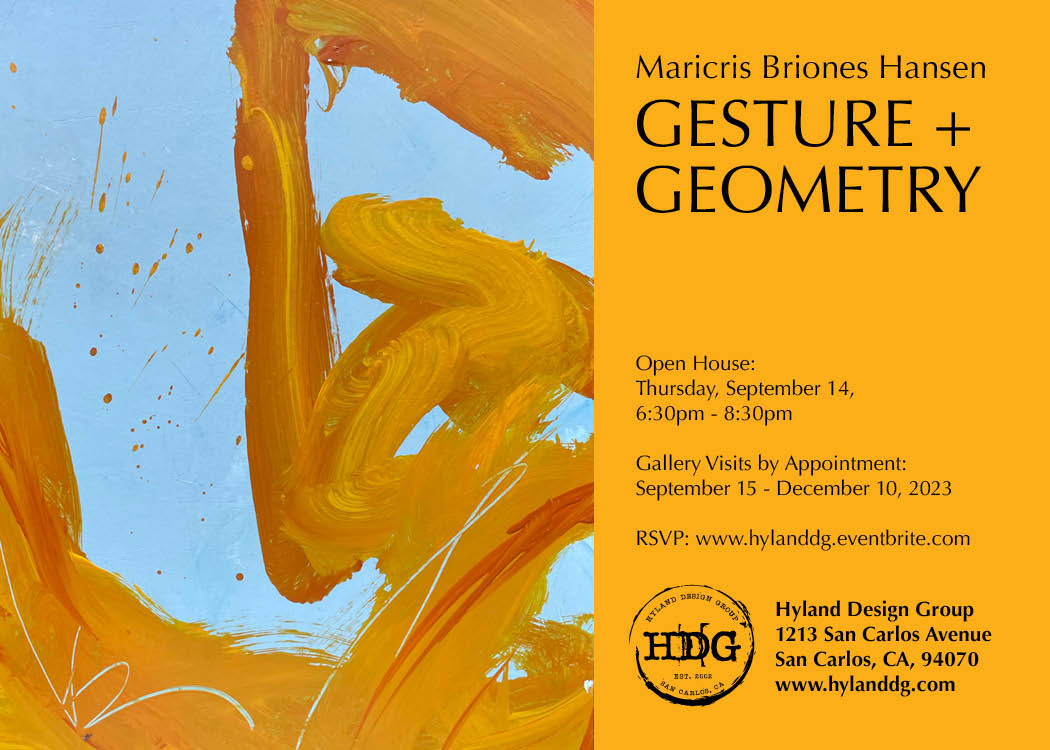 Pop-up Gallery 
We are excited to help bring local art to local homes through our new pop-up gallery space. Our first exhibition "GESTURE + GEOMETRY" will feature a selection of abstract art by Maricris Briones Hansen. 
The opening reception will be hosted on Thursday September 14th and the art will remain on display until December 10th. The pop-up gallery is open from Monday – Friday from 9am – 5pm (appointments preferred) and on weekends from 10am – 5pm (by appointment only). To schedule your appointment, please contact us.
This will be the first in a series of exhibitions highlighting local artists we love; sign up for email updates to be notified about future events, here.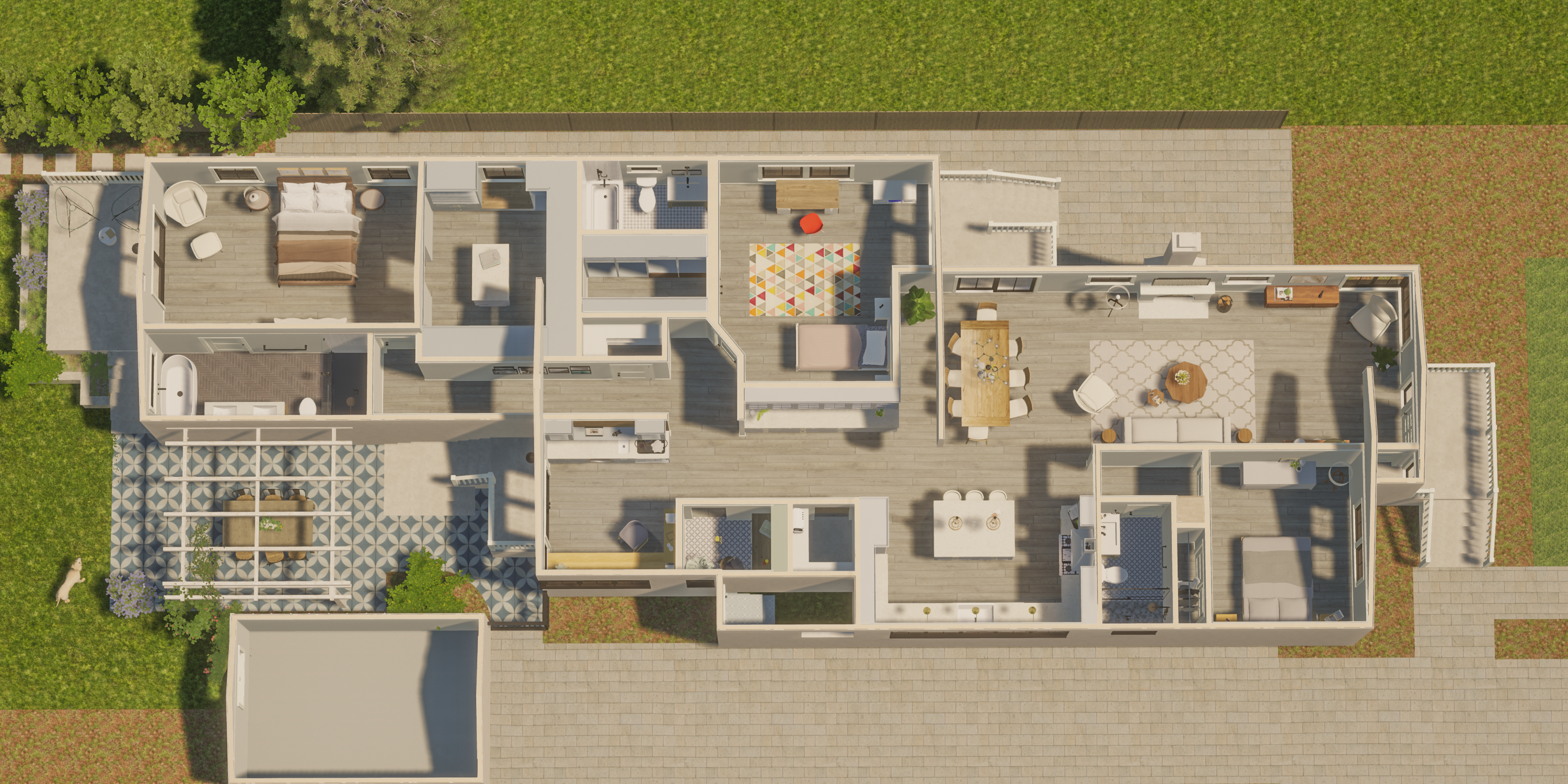 Regardless of the size or scope of the project, Hyland Design Group delivers an exceptionally smooth design process that exceeds our client's expectations.