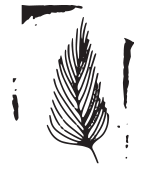 Founded in 2002, we are a residential building design firm serving the San Francisco Bay Area. We undertake residential projects ranging from interior remodels to additions.
Regardless of the size or scope of the project, Hyland Design Group delivers an exceptionally smooth design process that exceeds our client's expectations. The end result is a home that responds to its owner's needs and desires and is reflected by its timeless design and natural flow.
Throughout the years, our firm has expanded to include professionals with myriad skills and talents that enable us to provide a wide variety of design, draft, and coordination services. We are still a small but nimble team of expert listeners, creative innovators, direct communicators, and experienced managers. Collectively, we have over 70 years of diverse design, draft, and management experience.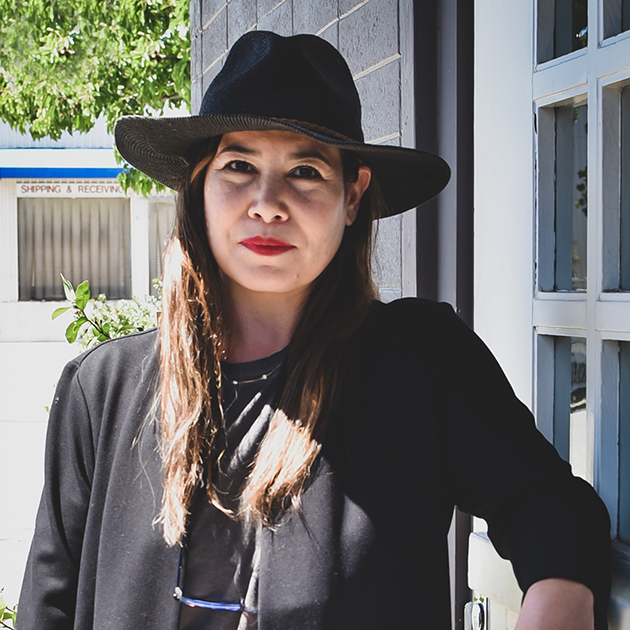 Natalie Hyland
Founder & Lead Designer
Natalie Hyland is the Founder & Lead Designer of Hyland Design Group, Inc. and a member of the American Institute of Building Design.
She has designed over 1,000 projects in the Bay Area and comes from a family well-known for design and construction work. After graduating from San Francisco State University, Natalie attended the French Culinary Institute, became a trained chef and then returned to her hometown, Redwood City- ready to start a career in restaurant design. She apprenticed with "Uncle" Phil Hyland and realized that her culinary talents transferred exceptionally well to the field of building design, as she has the unique ability to combine creative, conceptual thinking with the mathematical, logical processes that are required to complete outstanding architectural plans. She now enjoys the ability to work with interesting clients on all types of projects in the area that she grew up in. Natalie still enjoys cooking for her family, as well as yoga, hiking, Art, and Zen habits.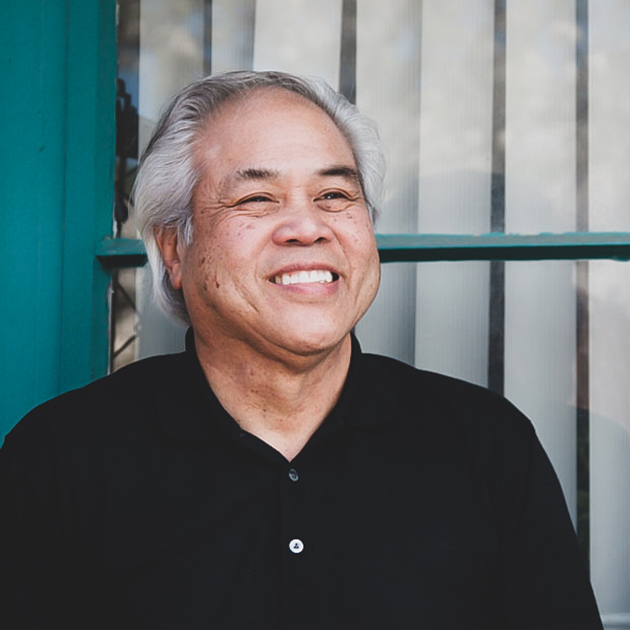 Phil Hyland
Co-Founder & Lead Designer
Phil Hyland (aka "Uncle Phil") is one of Hyland Design Group's Lead Designers. He has pursued his favorite hobby- architecture- for the last 45 years.
An airforce veteran, Phil graduated with a degree in Mathematics and a minor in Architecture from Chico State University. His award winning company- JPH Designs, was among the leading building design companies on the Peninsula for more than 30 years and his outstanding designs have been featured in multiple home publications. Phil has designed everything from a small garage remodel to many estates in Woodside. Phil's favorite pastimes are lunching, movies, art museums, and spending time with his grandchildren.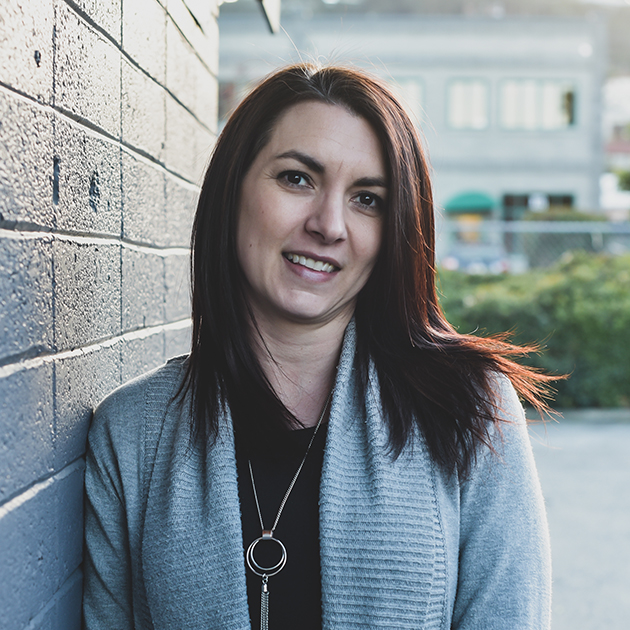 Jaime Schoening
Account Manager
Jaime, otherwise known as Natalie's right hand woman, manages our clients' projects from the moment we take on the job until it is handed over to the contractors. She oversees city submittals, maintains client correspondence and is the point of contact for any questions our current and inquiring clients may encounter.
She has completed programs in Interior Design and AutoCAD with New York Institute of Art + Design.
Outside of work, she loves to travel, has a passion for dance and Disney and enjoys spending time with family, friends and her lovable rescue pup, Jack.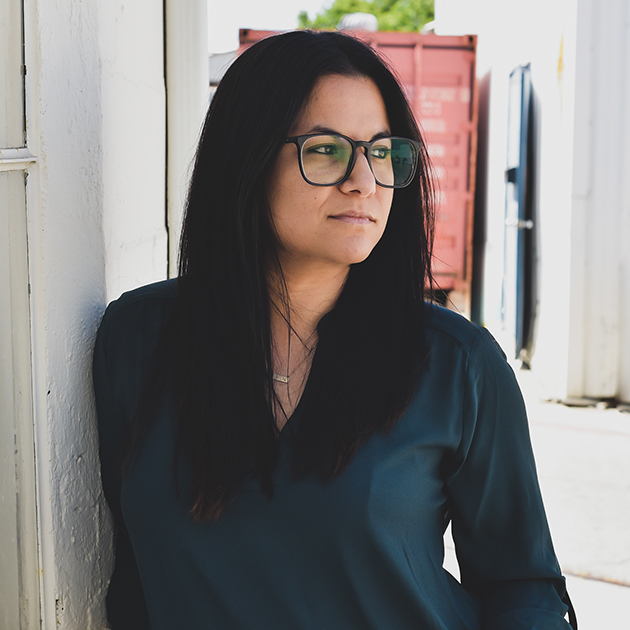 Nicole Mazon
Creative Development Manager
Nicole is our in-house photographer! In addition to capturing some of our finished projects, she also takes our clients' home visions and creates our Look + Feel boards to help them navigate through the process of choosing a mood, colors and materials for their space.
Since joining our team, she has graduated from the New York Institute of Art + Design, with a certificate in Interior Design.
When she isn't snapping photos for HDG, she can be found taking photos for Nicole Mazon Photography. She loves exploring new fitness journeys, music, art, crystal work, getting crafty and spending her days with friends and family which includes her husband and their four-legged fur children.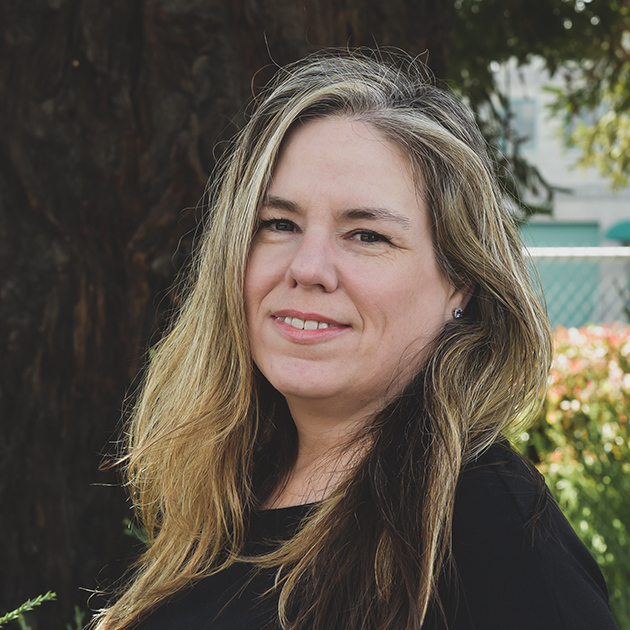 Rebecca Clements
Designer & Drafter
Rebecca has designed for Hyland Design Group for 12 years! She creates, designs and draws beautiful homes for our clients. Her passion for architectural design can be traced back to when she was 8 years old and she found a book of hundreds of floorplans that caught her interest. In her school days as a local San Carlos girl, she would find herself spending her class time freehand drawing and detailing Victorian houses. Her continued passion shows through her diligent and fascinating work she does for HDG.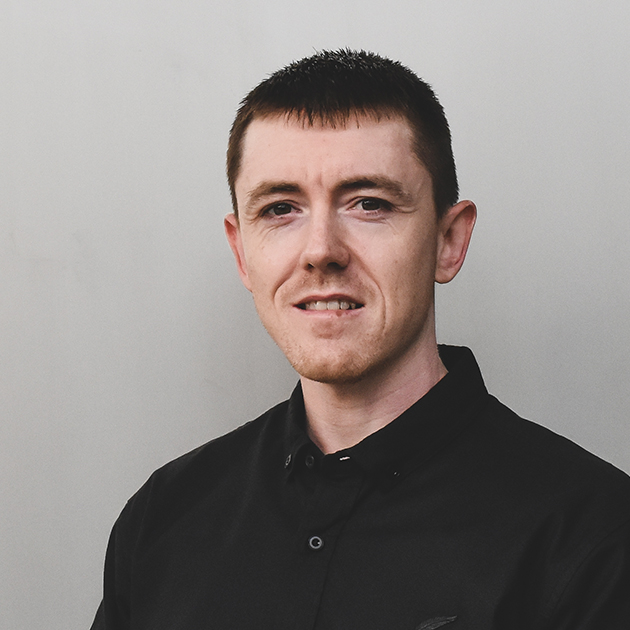 Darren Penney
Drafter
Darren has been working with Hyland Design Group for 5+ years. He is experienced in Auto Cad and Revit and has a degree in Civil Engineering from his home town of Dublin, Ireland and currently resides in Vancouver, Canada. He is lucky enough to live across the street from a Soccer (Football) Stadium and has a season ticket for the local team Vancouver Whitecaps. If he's not at a game he could be cycling around the city, hiking up a mountain or relaxing at the beach.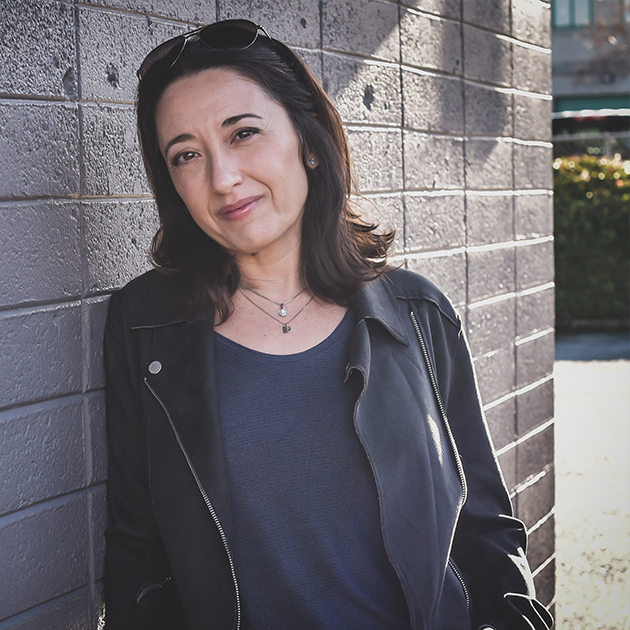 Veronique Garcia
Graphic Designer
Veronique is a pioneer in digital imagery and 3D visualization and founder of Vero3Design, a Belmont design firm that crates architectural plans. Her background on film and games have given her the expertise and tools to create realistic renders. These exquisite renders are what we share with our clients to help them visualize their new home and space.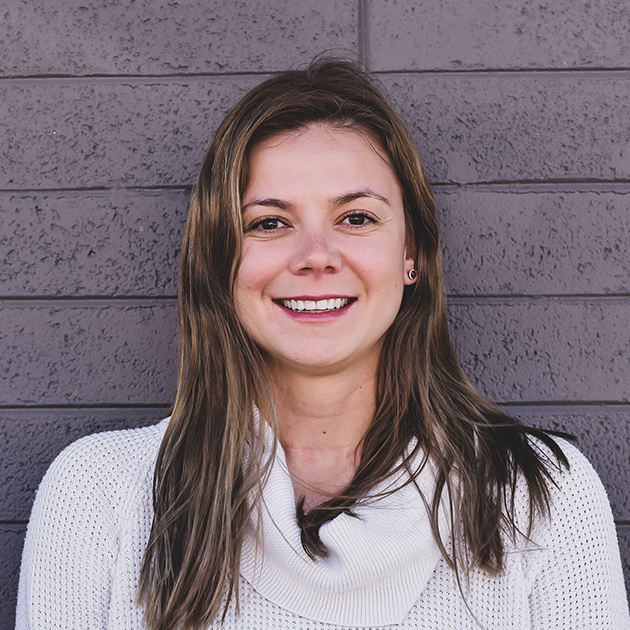 Jelena Petrovic
Designer & Drafter
Jelena started as an intern at Hyland Design Group in 2009 and is now the founder of Petrovic Consulting, Inc. She is a graduate of Interior Architecture and Design from the Academy of Art University in San Francisco and strives to be a licensed architect someday. Initially, volleyball is what brought Jelena to America from her home country of Serbia. Today, she loves kicking the ball around with her three boys.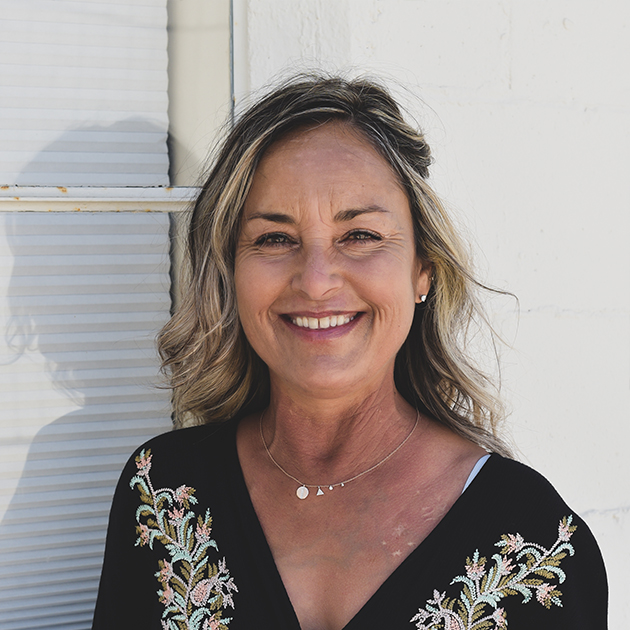 Rachelle Egan
Bookkeeper
Rachelle is a full charge bookkeeper that has been part of Hyland Design Group's team since 2014.
She manages all our accounts payable, accounts receivable and payroll. When she isn't balancing debits and credits you will find her on her yoga mat. Rachelle is a certified yogi and has been known to do headstands while SUP boarding! She also enjoys spending time with her niece and nephew and her fur baby Priscilla the mini Aussie.